Thank you for considering Aequo Builders, a boutique General Contractor.
We offer multiple services to meet your Light Commercial building needs. At Aequo, being professional and working with other like-minded business professionals is of the utmost importance to us. By working closely with our Designers, Architects, and Real Estate agents we help our clients turn their project dreams into reality.
Our skills range from budgeting, project planning, plan-and-spec, and design build. Upon completion, we will give you a space that meets your needs, is efficient, and aesthetically pleasing.
Aequo's technological capabilities allow us to easily and quickly get estimates and bids to our architects, designers, real estate partners, and customers. Our project software allows us to operate in a streamlined manner so costs and schedule will be transparent to you at all times. This gives our team an edge in effective communication.
Capabilities
• Restaurant Build outs
• Retail Space Build outs
• Theatre Remodels
• Office/Tenant Improvements
• Multi-Family improvements
• Specialty Commercial projects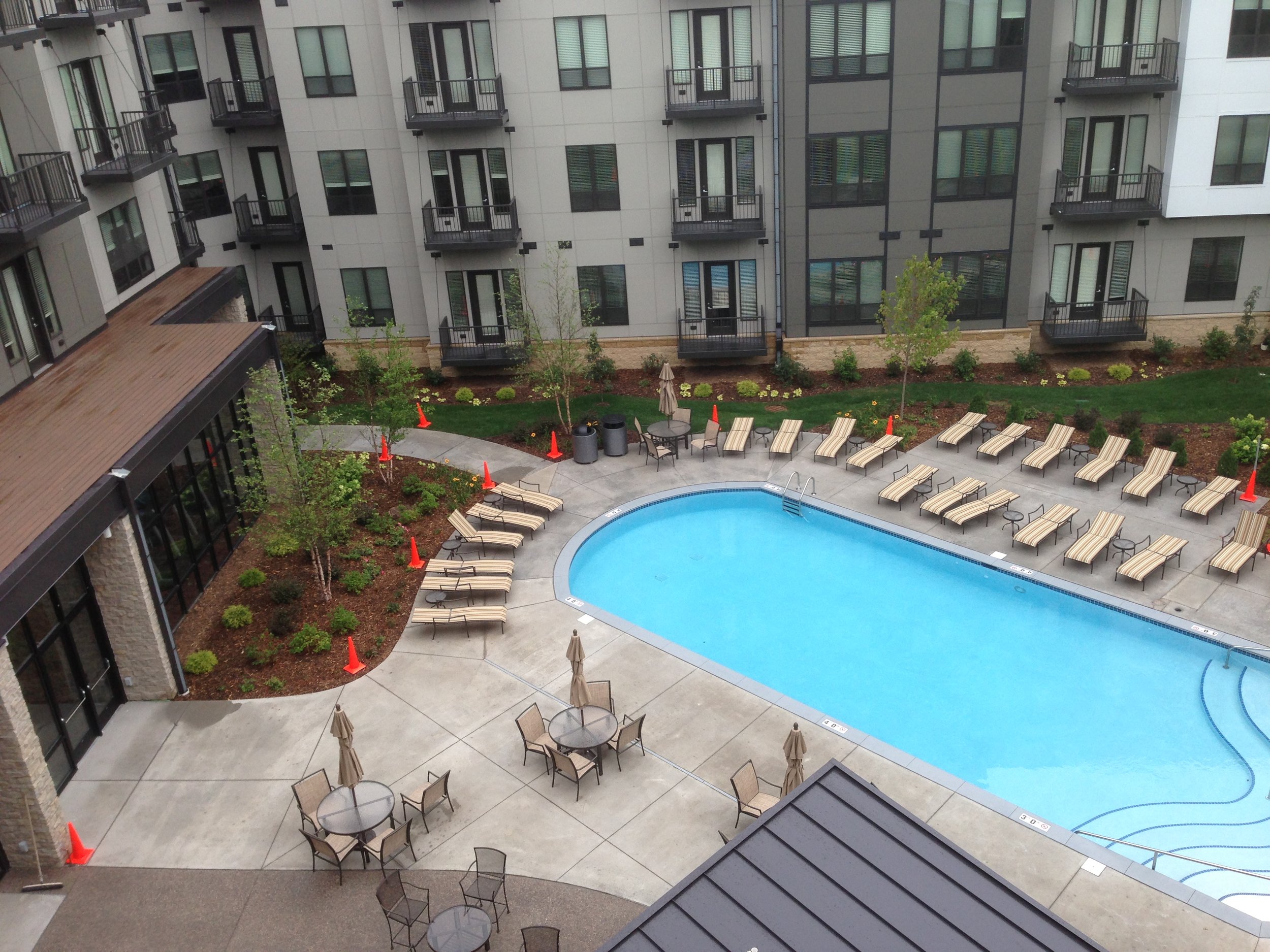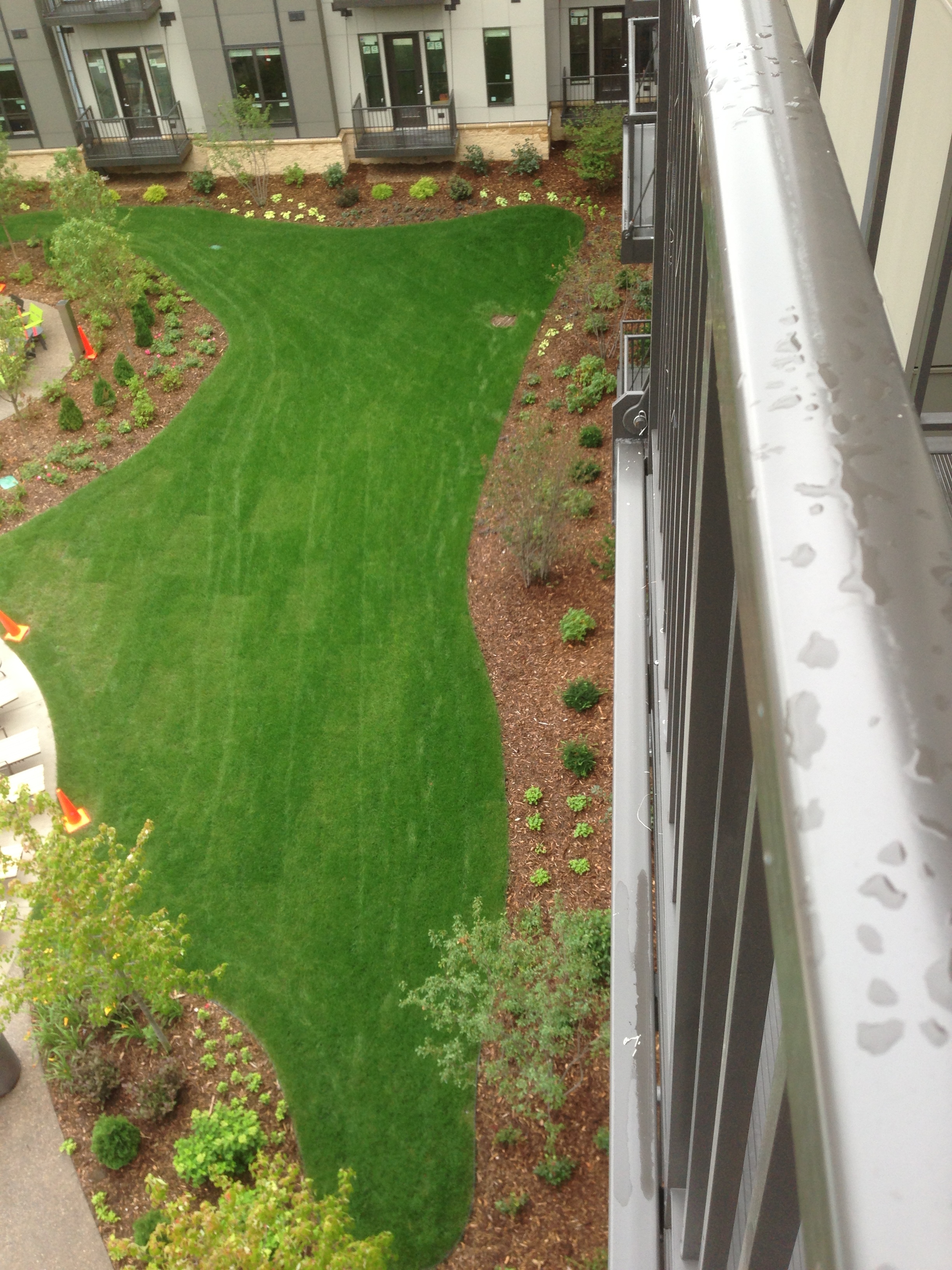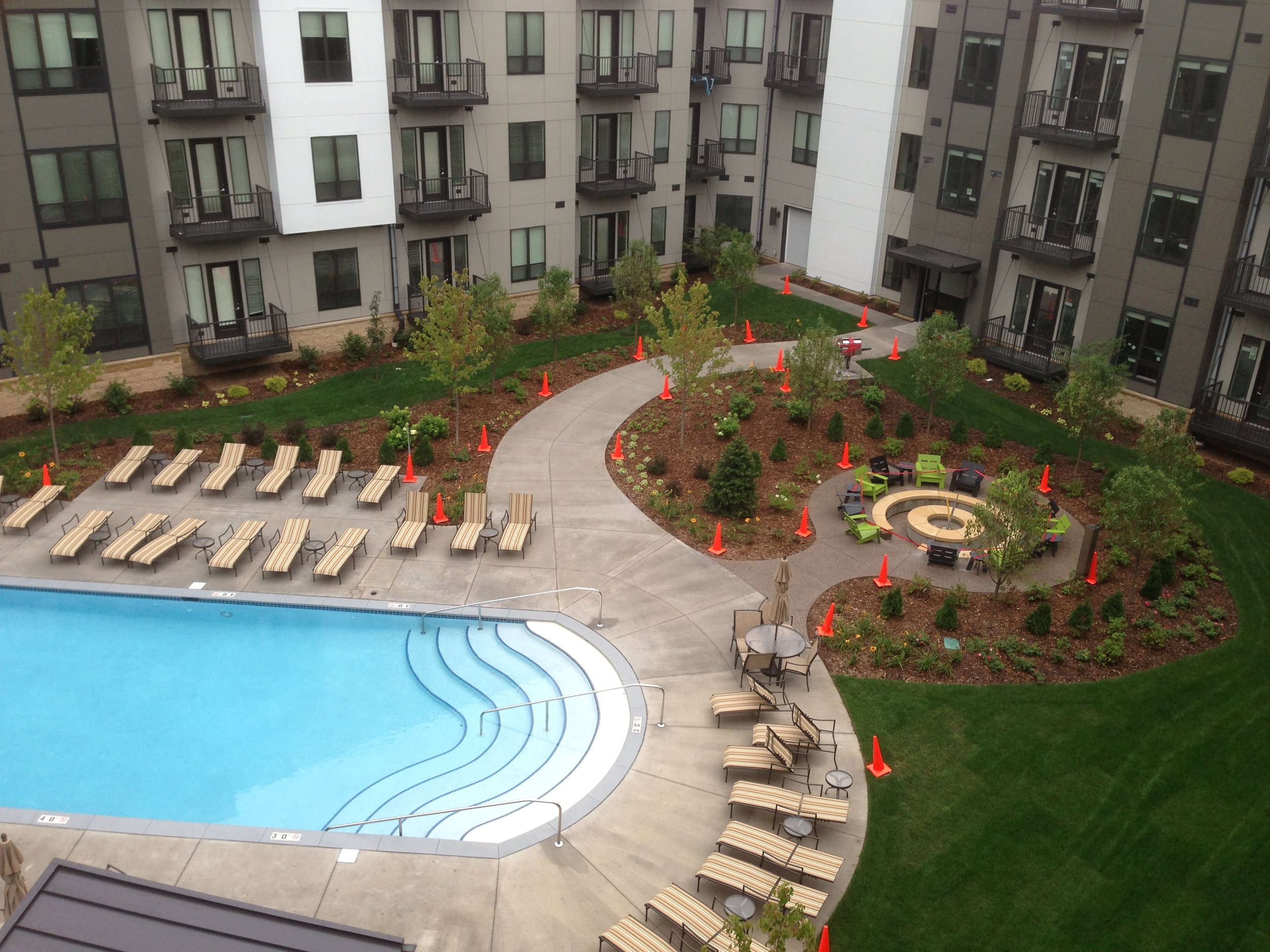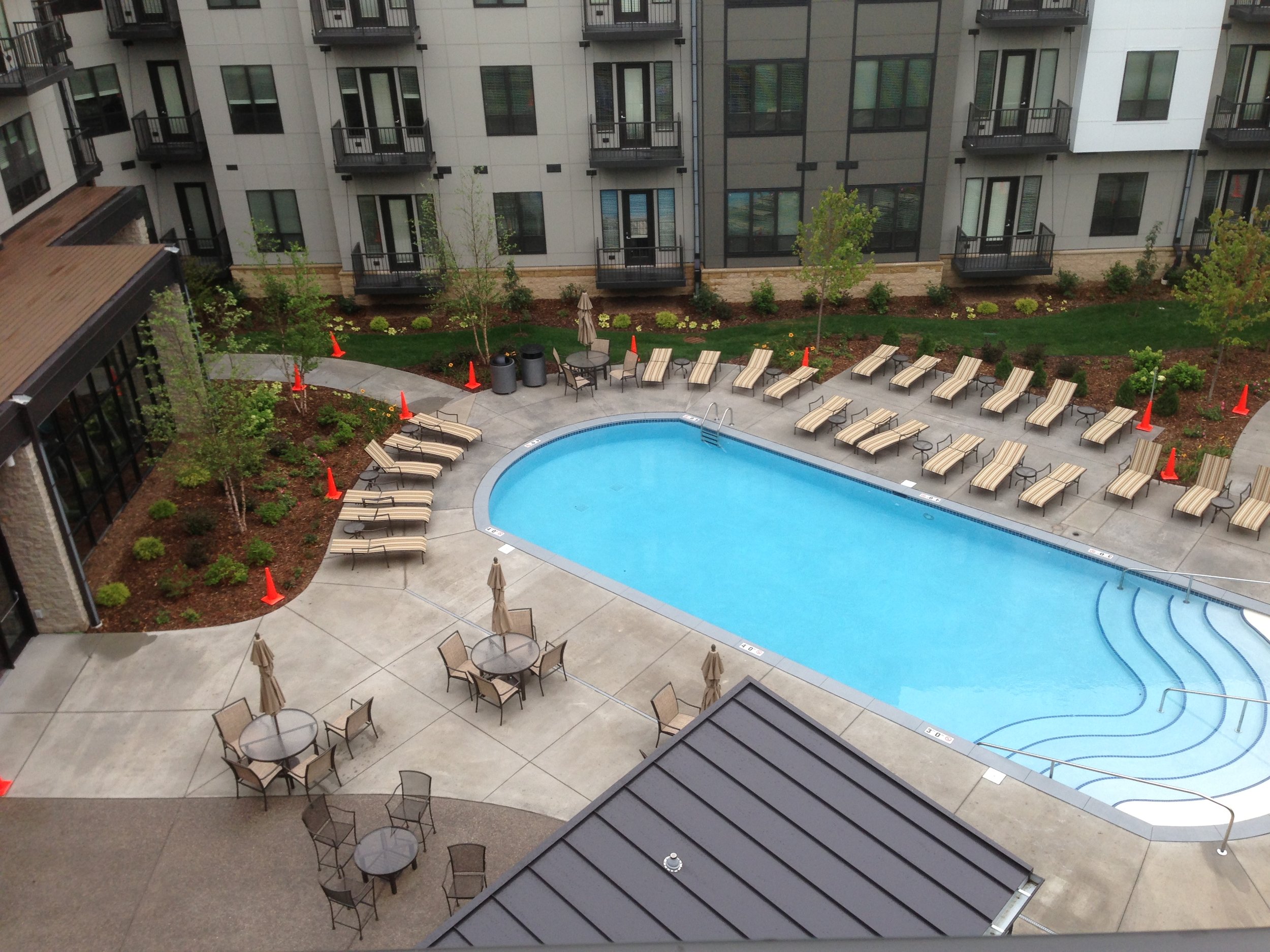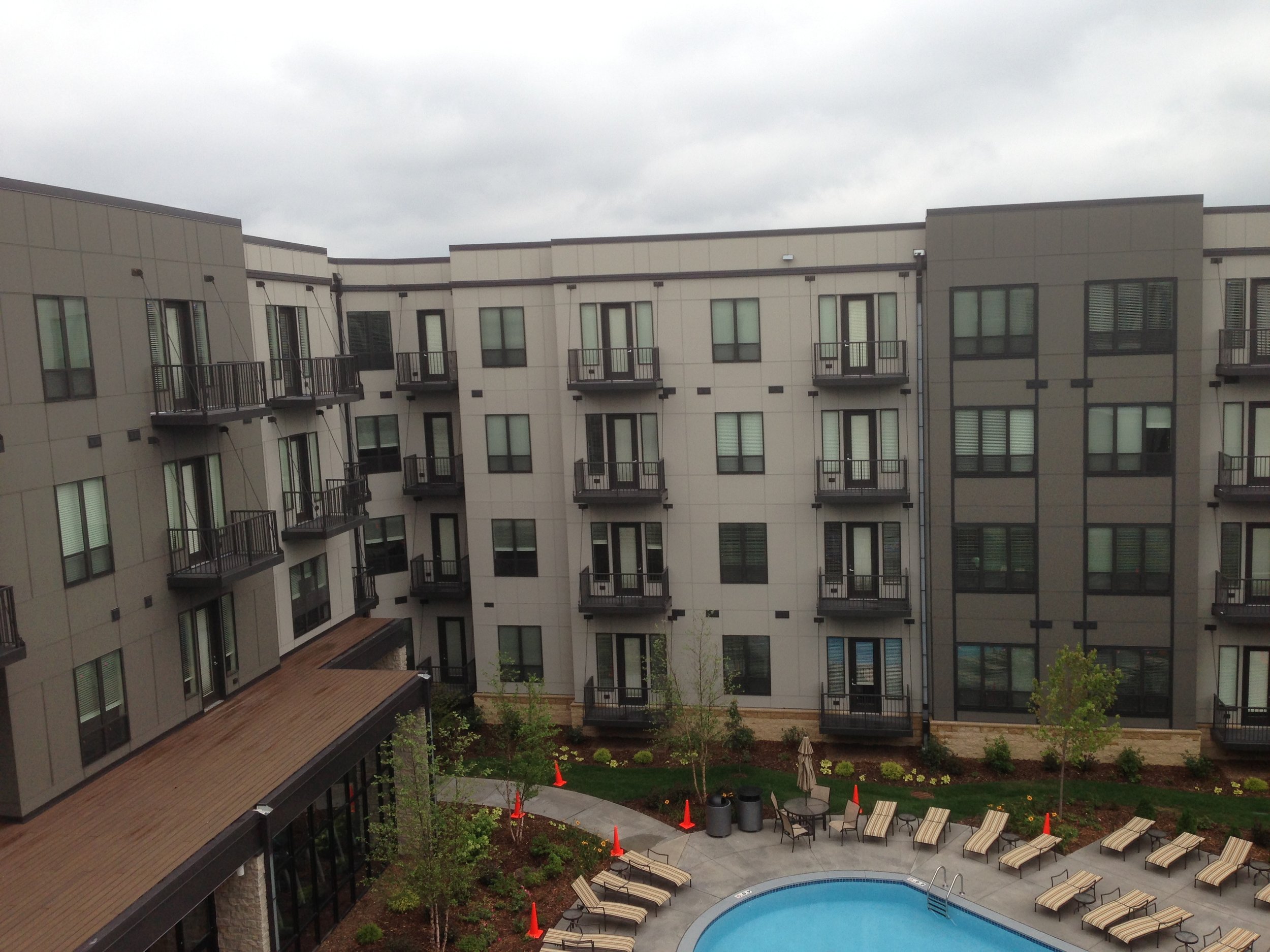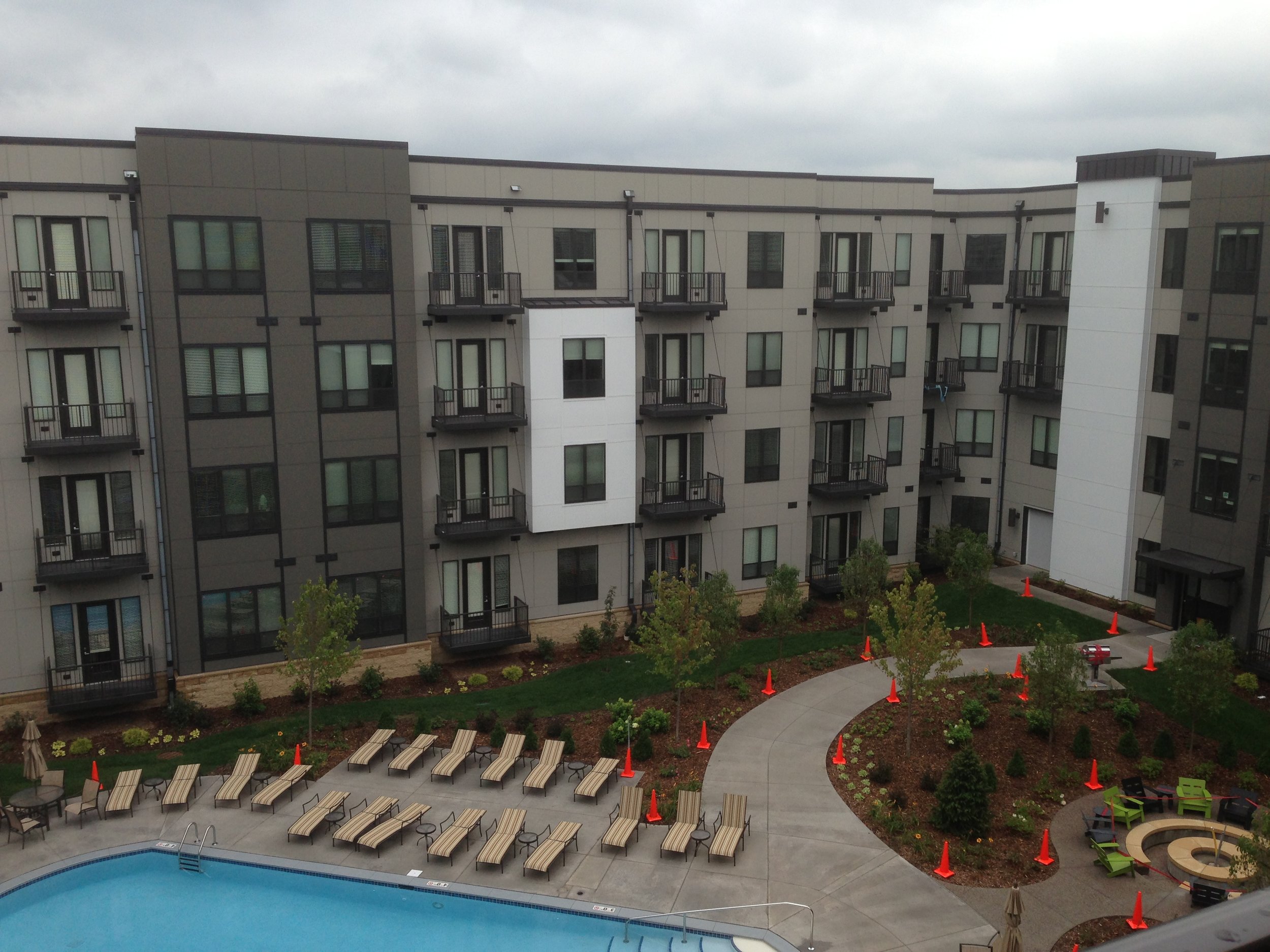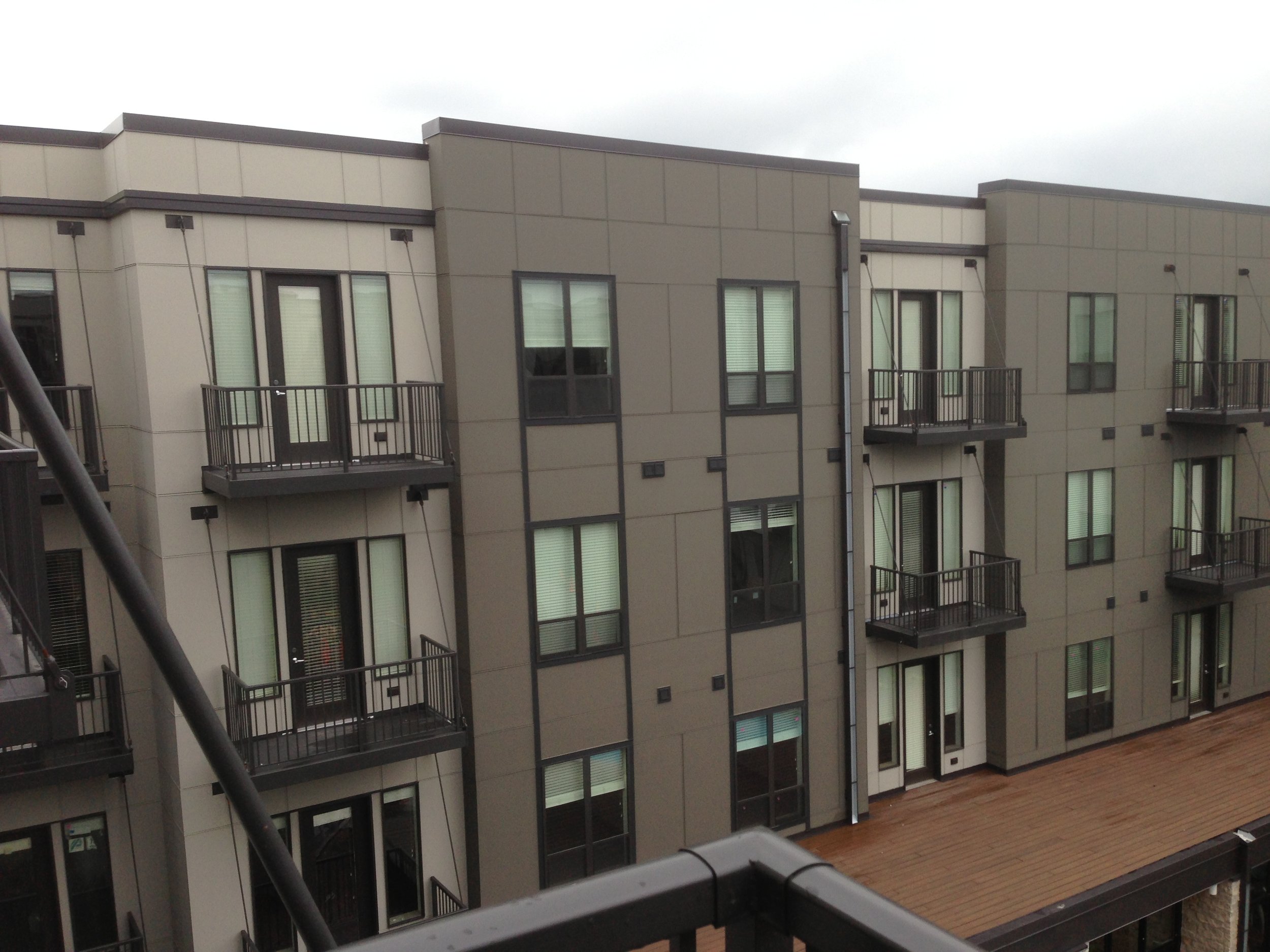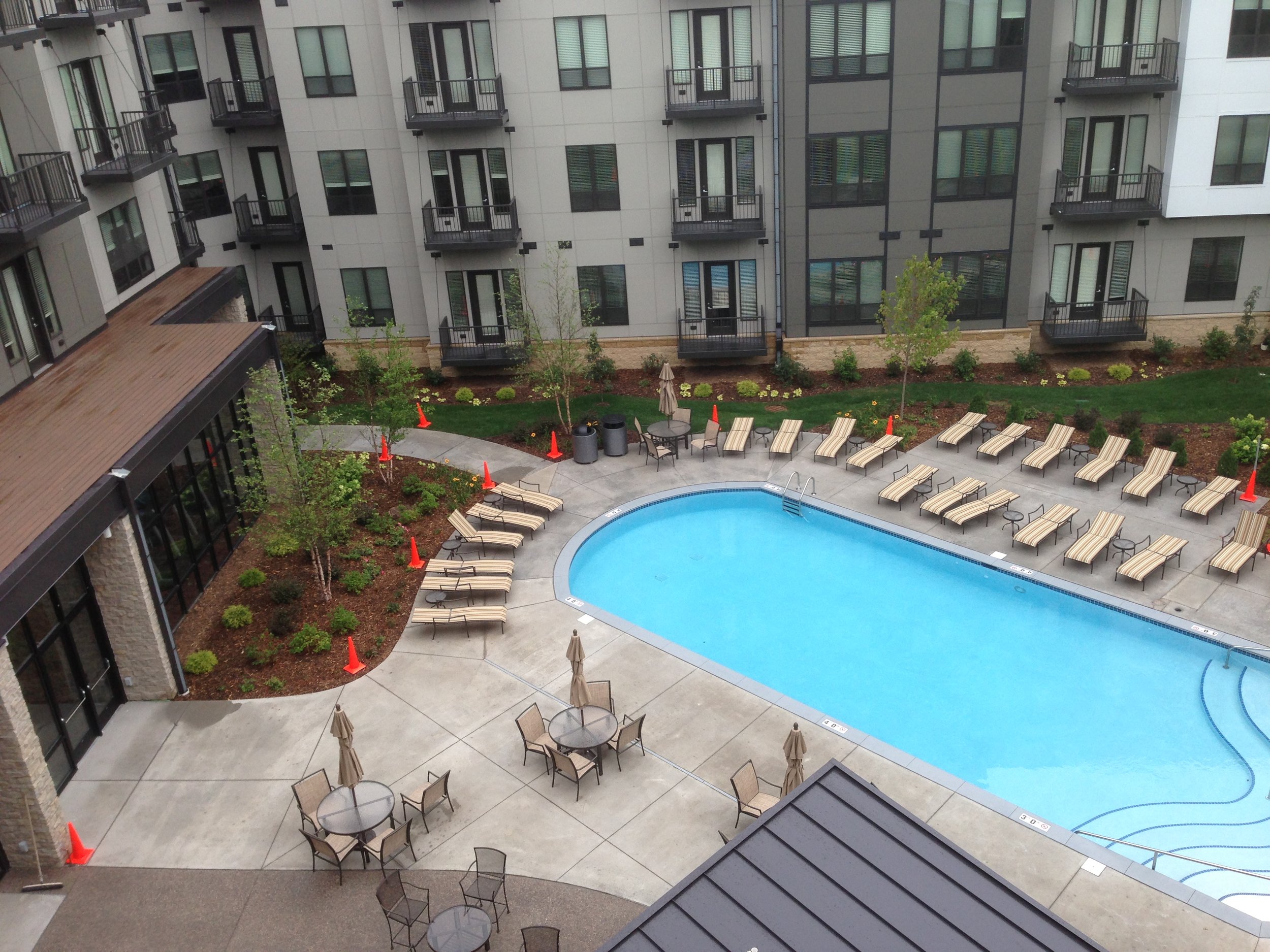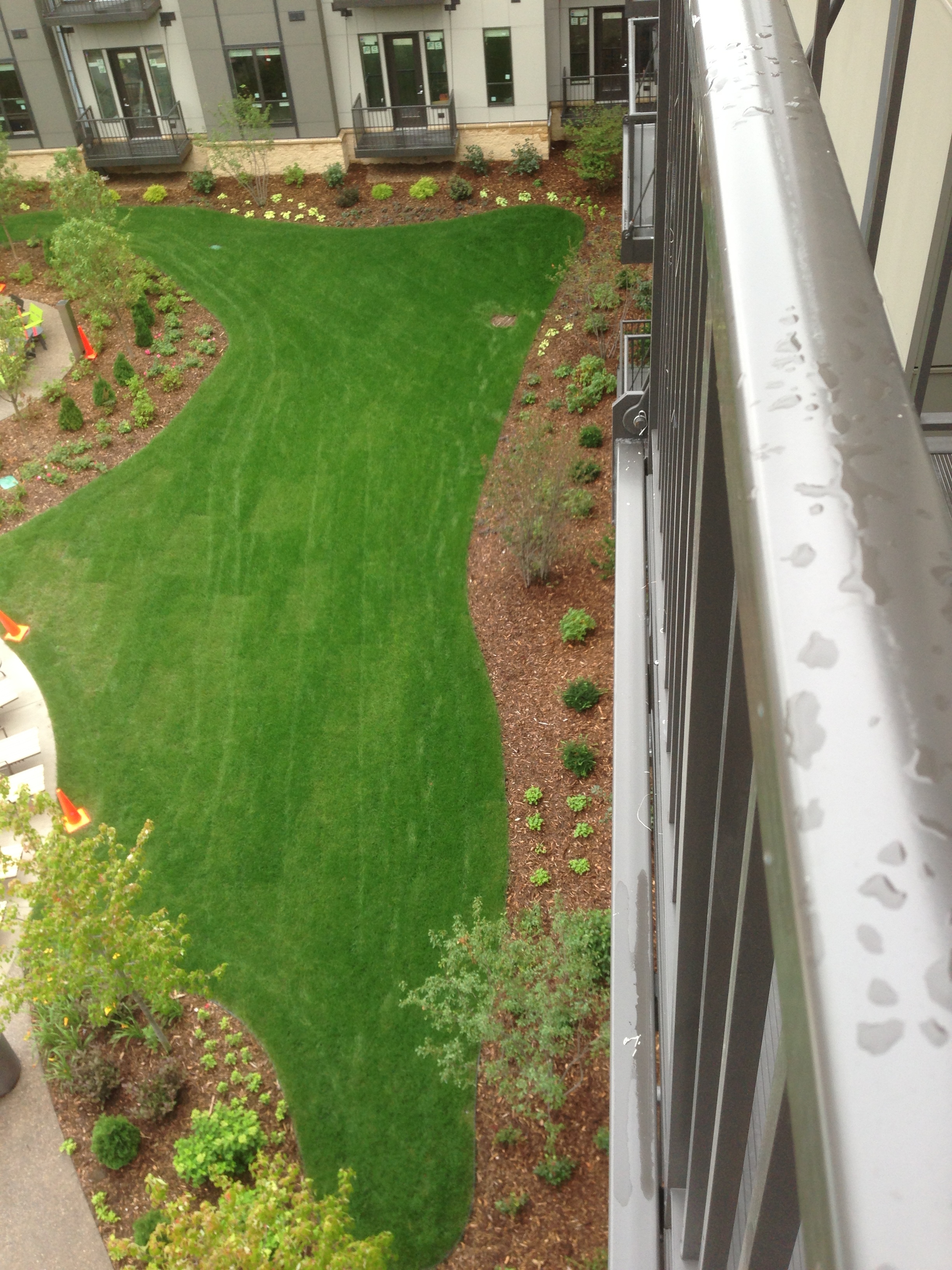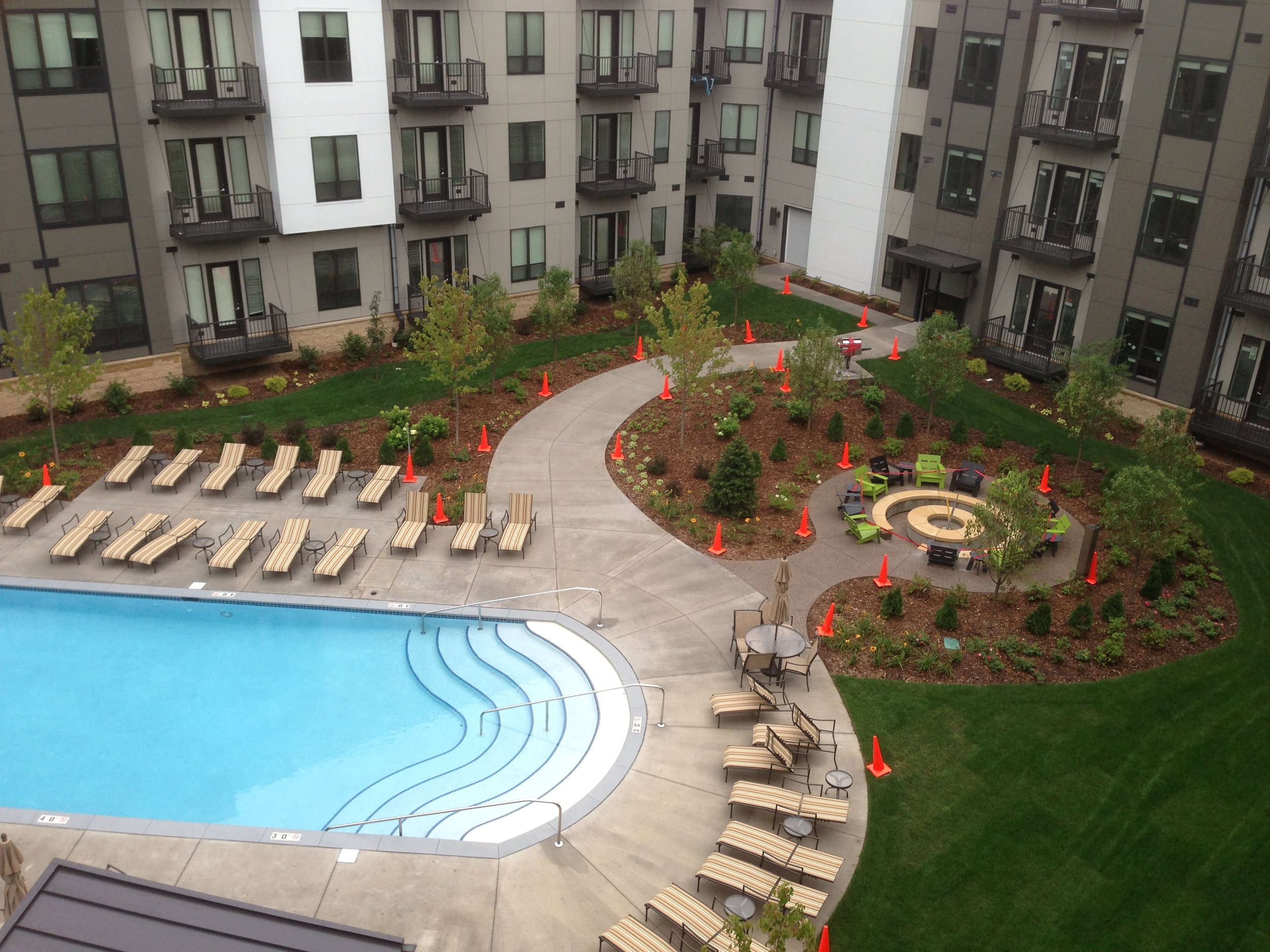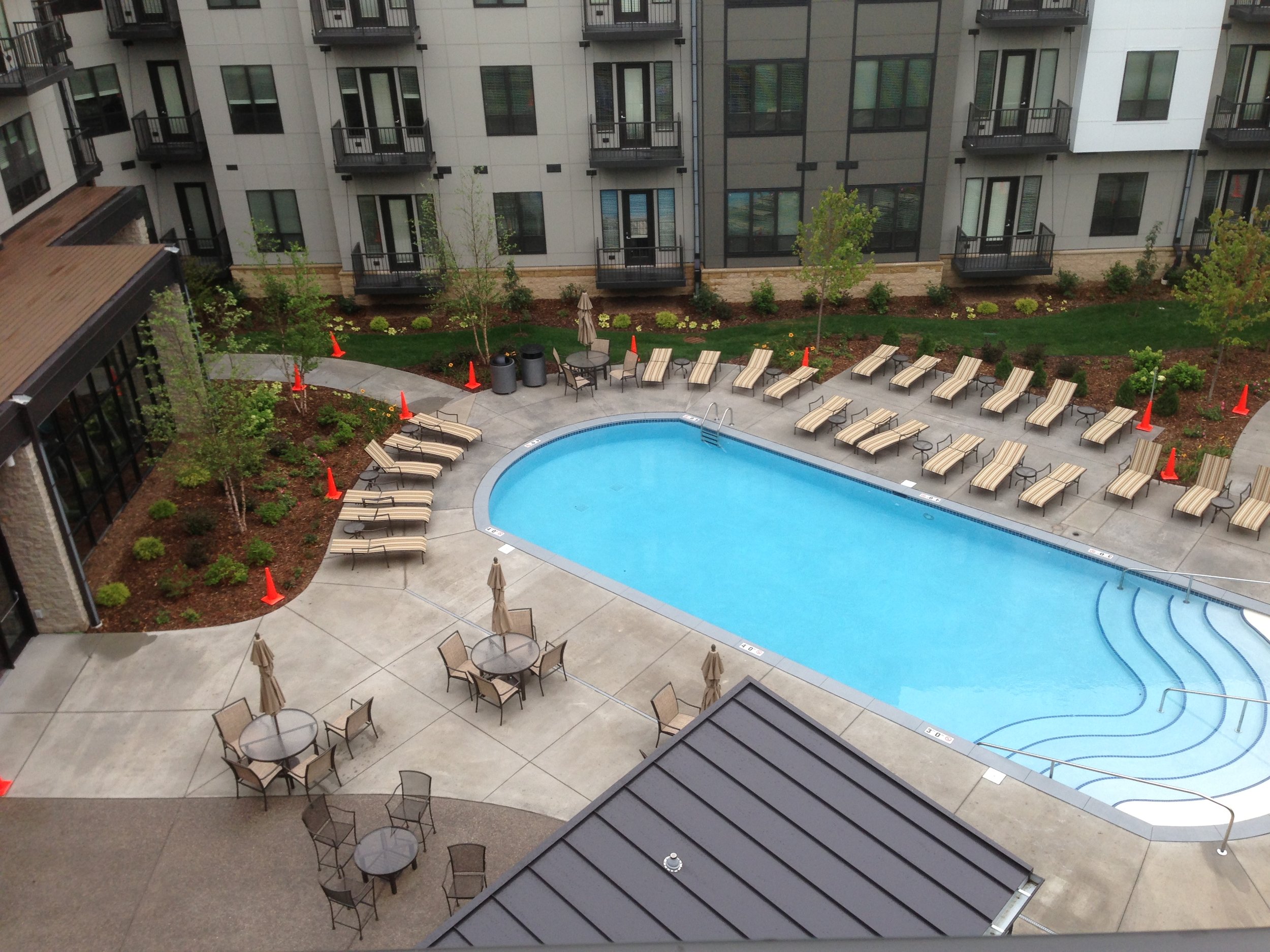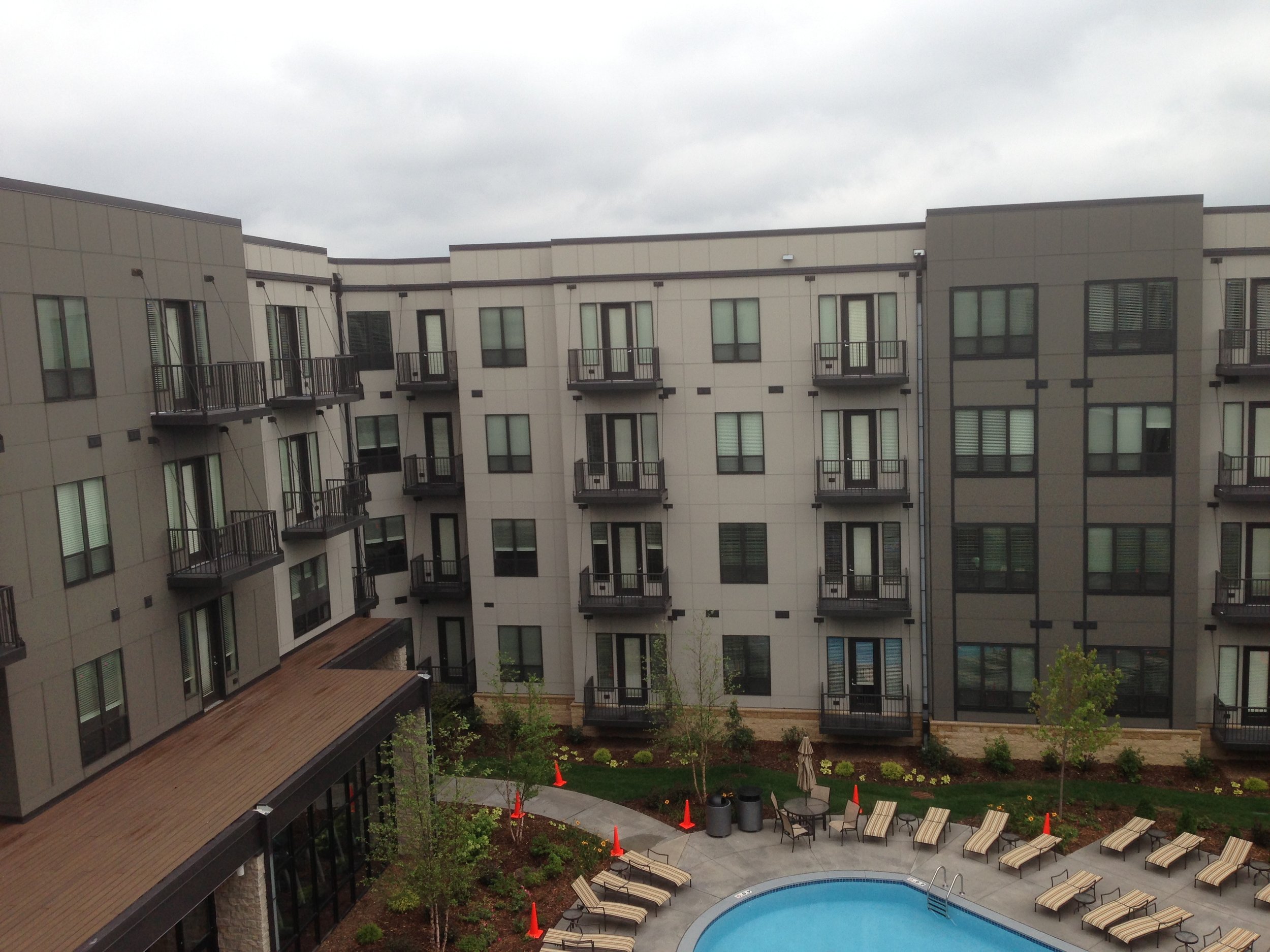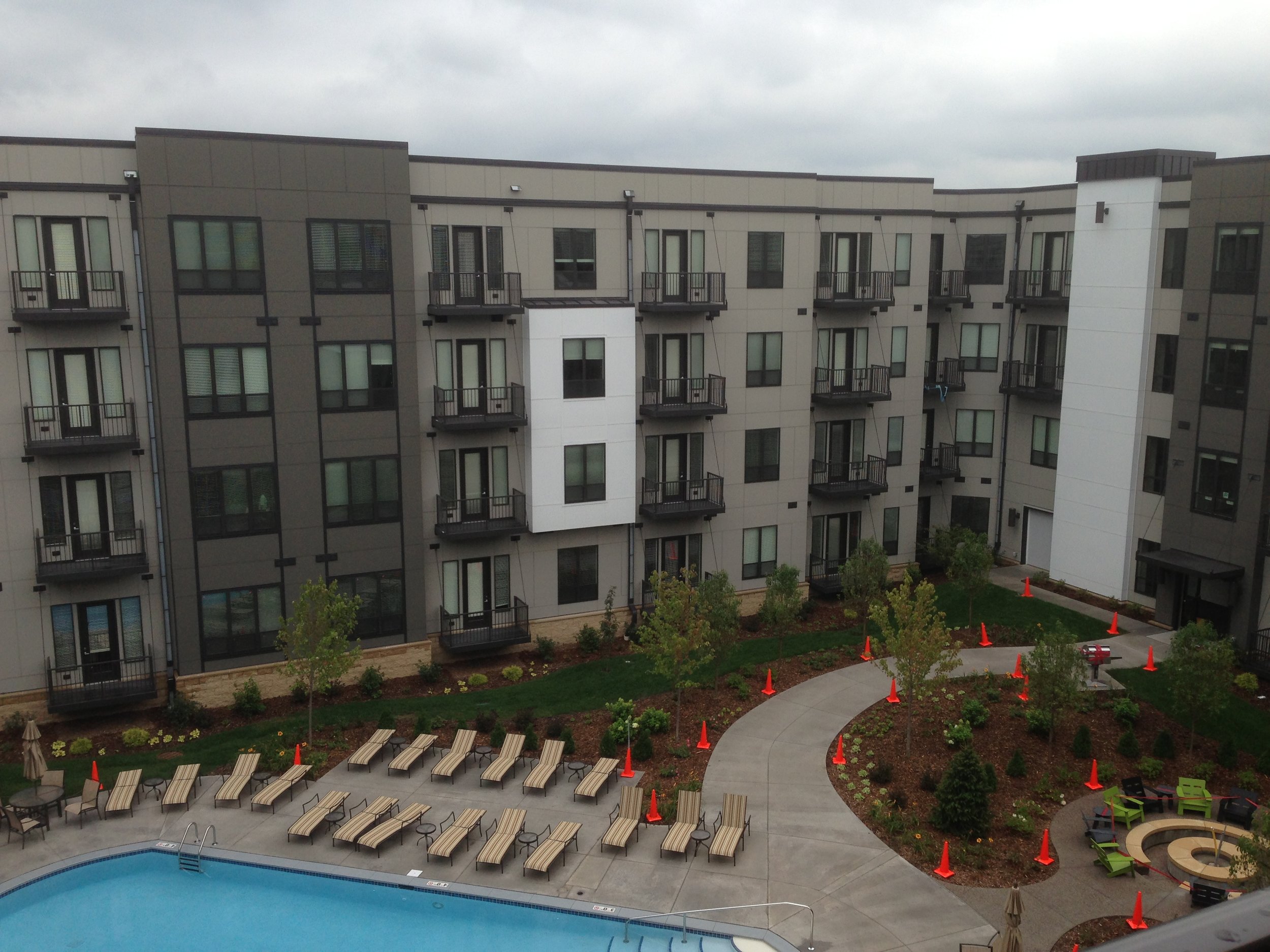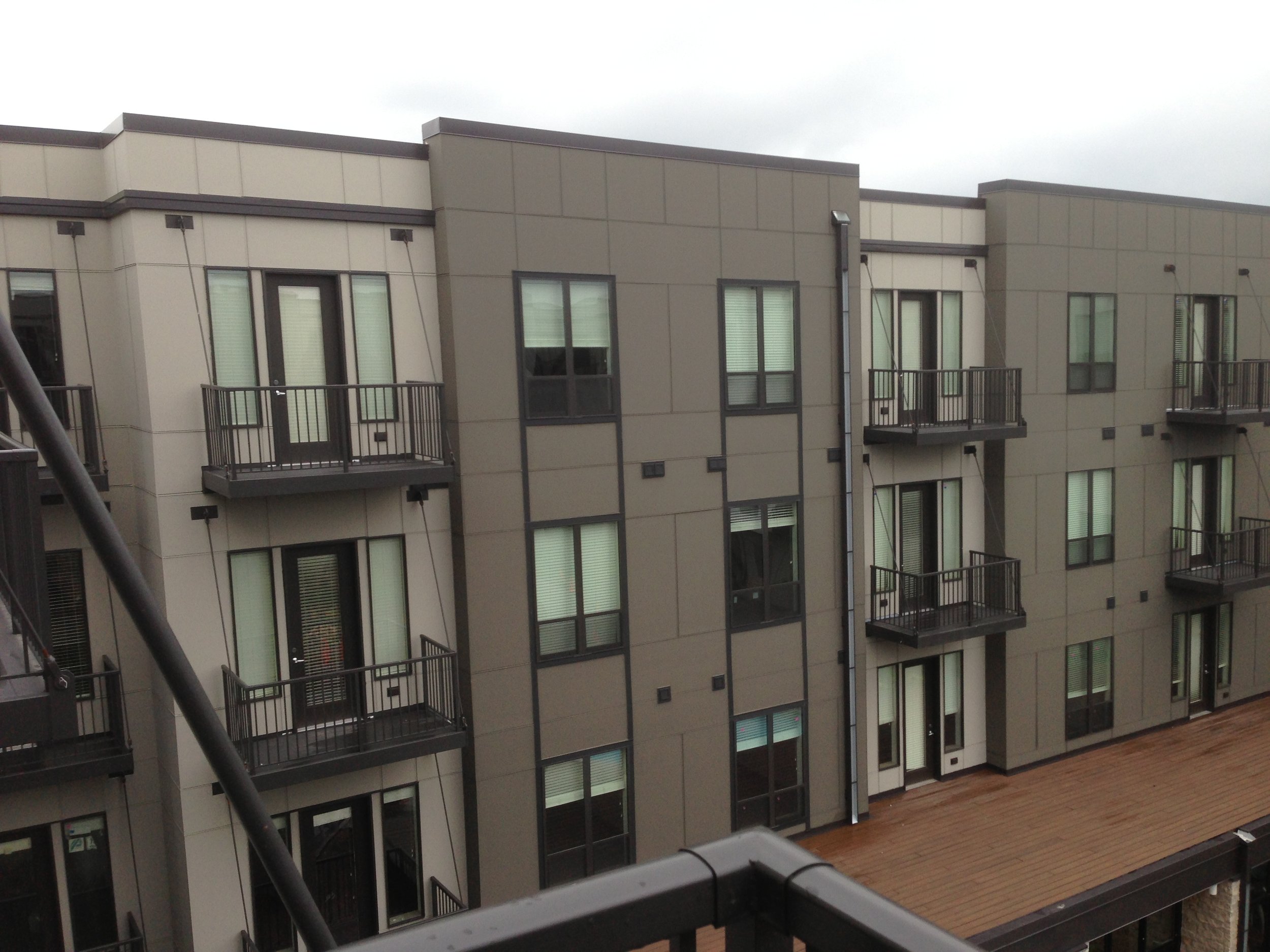 That is our company motto. It is an old term, meaning to act and speak honestly at all times. Aequo is Latin for "level." We chose the libella as our company symbol because it is a sleek, streamlined tool, used often in construction long ago. It was one of the first leveling tools. This is how we interact with our customers, subcontractors and our own team. Being on the level is our core value.
At Aequo Builders, we value the input of the Designers, Architects, Real Estate Professionals and Engineers. Everyone who has put in their hard work to create an idea. We are inspired by thought provoking projects and those willing to take risks to make a space look great. Whether it is the color option applied to the walls, the type of wood chosen for the floor, to the final furniture selections, we will be there to turn it into a reality and support you along the way.
Hard to say. easy to work with.
Safety is extremely important to us. We train everyone from our carpenters to our leadership team on the most recent OSHA practices, codes and emergency response management programs. We only work with Sub Contractors who are as committed to safe practices as we are. It is a priority that our employees and sub-contractors make it home to their families each day without incident. Aequo Builders are members of the Minnesota Safety Council.
Why do we live here? Simple, the ambiance of this great state.
Here in Minnesota we are blessed with many great attributes. One is our educational system and another is the strong Midwestern work ethic. Those two traits combined foster an environment of creative thinking. Because of this diverse and progressive culture, the Twin Cities is a thriving community, making it one of the best places to work and live. We are here to help other, local, likeminded businesses obtain more success by building a great space to thrive in.
What do Bob Dylan, Trampled by Turtles, Garrison Keiller, Charles Schultz, and the Coen Brothers have in common? They are all from Minnesota. From the Walker, to the Guthrie Theatre and over to First Avenue for live music are just some examples of our great art scene. This is accompanied by fantastic dining, plus a cool craft beer industry you can find in Uptown, Grand Ave, the North Loop and many other unique Twin Cities neighborhoods and Minnesota towns.
We have four full seasons, 10,000 lakes, and thousands of miles of scenic trails. Our great employees are taking just as much advantage of this as you are. And we are working hard to keep it clean for following generations with our sustainable building practices.
Philanthropic Giving
Aequo's Employee's feel that community giving is extremely important. Here are some organizations that they are involved with:
•Habitat for Humanity
•The American Red Cross
•Memorial Blood Centers
•Minnesota Public Radio
•Trust Builders
•St. Jude Children's Research
•Feed My Starving Children